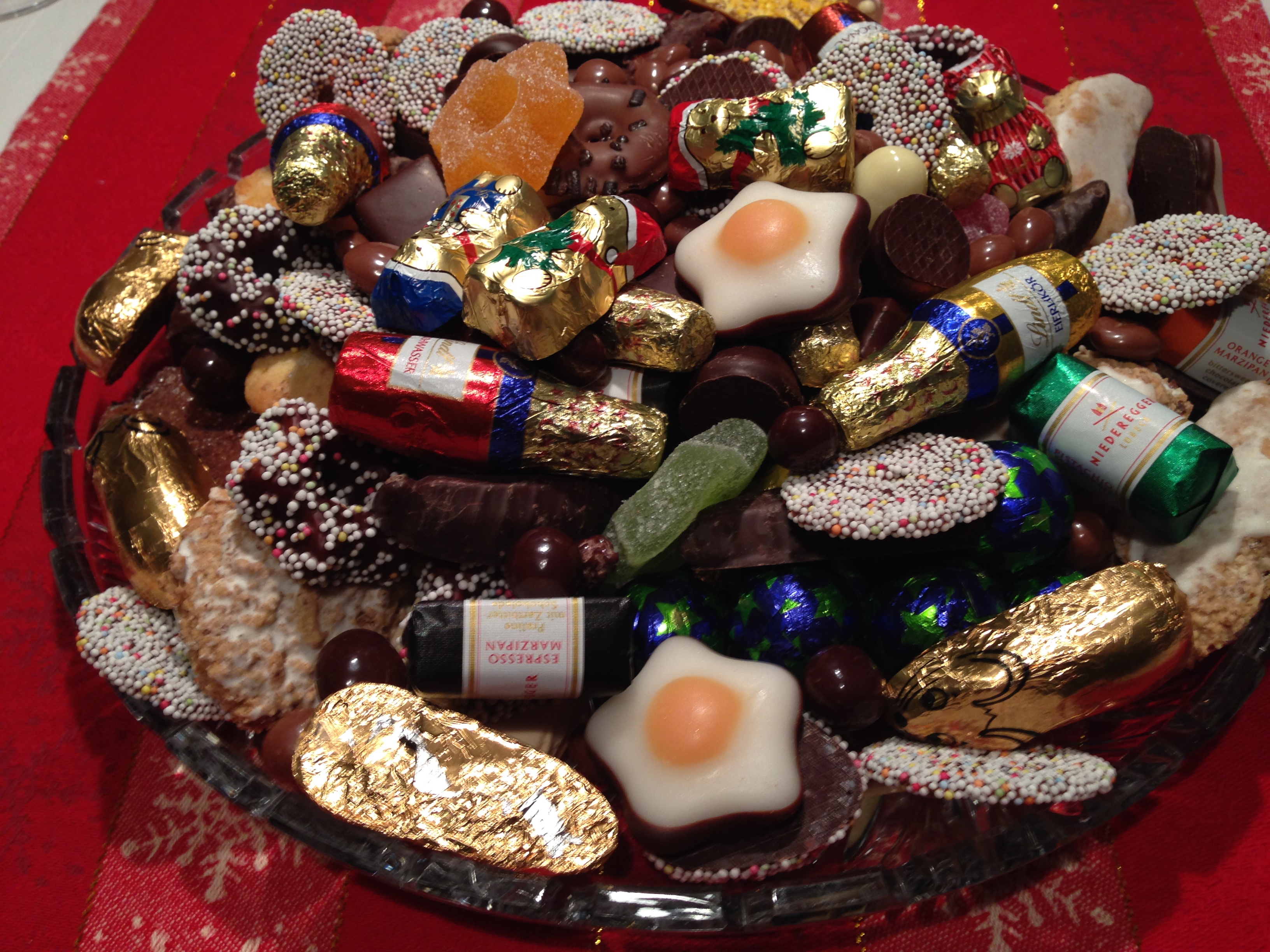 As always it has taken a little while to put the photos from our trip to Germany and Switzerland online. Not too long though, I know some are waiting for them 🙂 Here you can find all the pictures …
It was great to visit with family, enjoy the German food and escape to Switzerland for a few days. There was no snow anywhere but the running and hiking was fabulous!
If you have never been to a Christmas market in Germany, it is time to start planning for Christmas 2016! Busy, exciting, with lots of good smells and of course Gluehwein, it's hard to beat for festive ambiance (check this video of the Stuttgart Christmas Market with the bells ringing). Also plenty of opportunities to hear Christmas songs, inside and outside!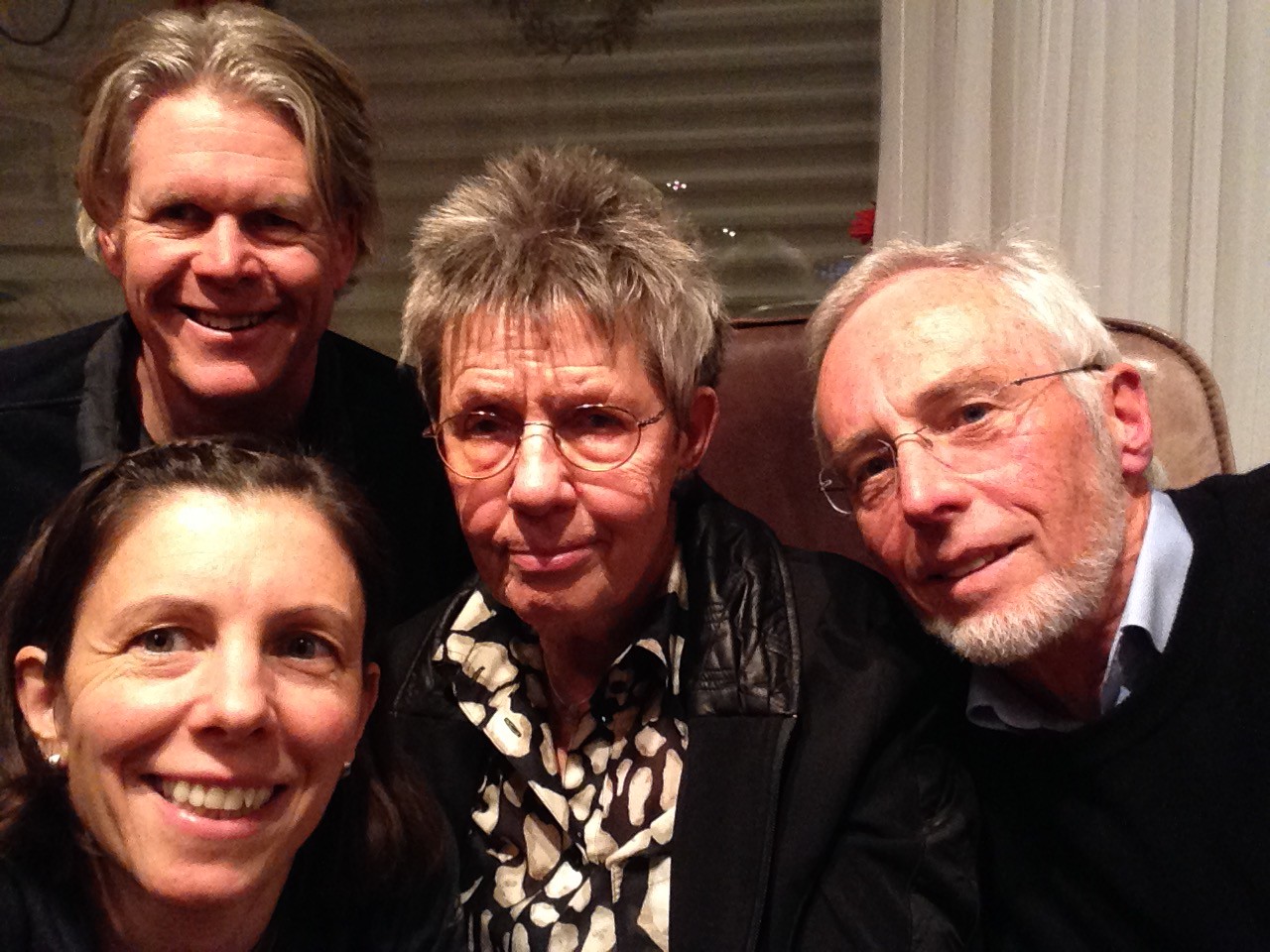 Without snow, the hiking in Switzerland was green and dry (check this video of the ski area Hasliberg mid station), with wonderful views. We also happened to be in the Haslital Valley during the height of the Trychler season: During the last week of the year, the local youth walk through each village and ring big bells in a mesmerizing rhythm, combined with a particular shuffling walk. They were out all hours of the day and night, and during the finale on December 30 they dress up and march with the largest groups. This video shows a local group on top of the mountain!
Back in Canada, the snow is fantastic and the skiing addictive. Let's hope for a long season!