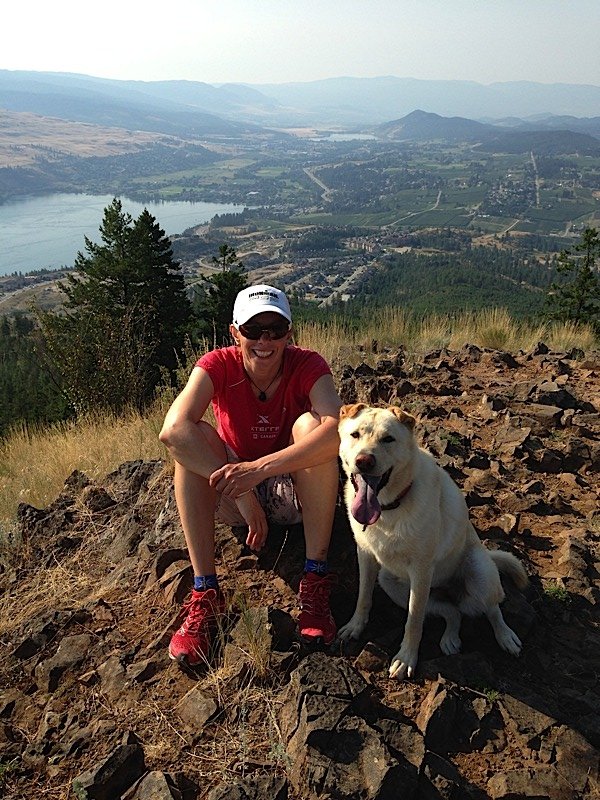 It has been great to explore more of the trails in BC and beyond. I am still hoping for maybe another overnight trip! With lightweight backpacking gear and more experience packing (and reducing weight!) it has been wonderful to explore remote places.
Unfortunately my plans for 2 weeks on the PCT had to be changed due to large wildfires in Washington in July. But the three days in Manning Park with Keyla were strenuous and rewarding. There's something refreshing about being out in the wilderness by yourself! A bucket list item was crossed off the list when I summited Mount Fosthall in the Monashees in a solo, 3-day trip. What a scramble to the top but so worth it! Pictures can be enjoyed here …
Other explorations took us up Spion Kop (Lake Country), Browne Lake (near Nordic ski area) and to Buchan Bay (Okanagan Mountain Park) overnight. Now I'm ready for snow!!