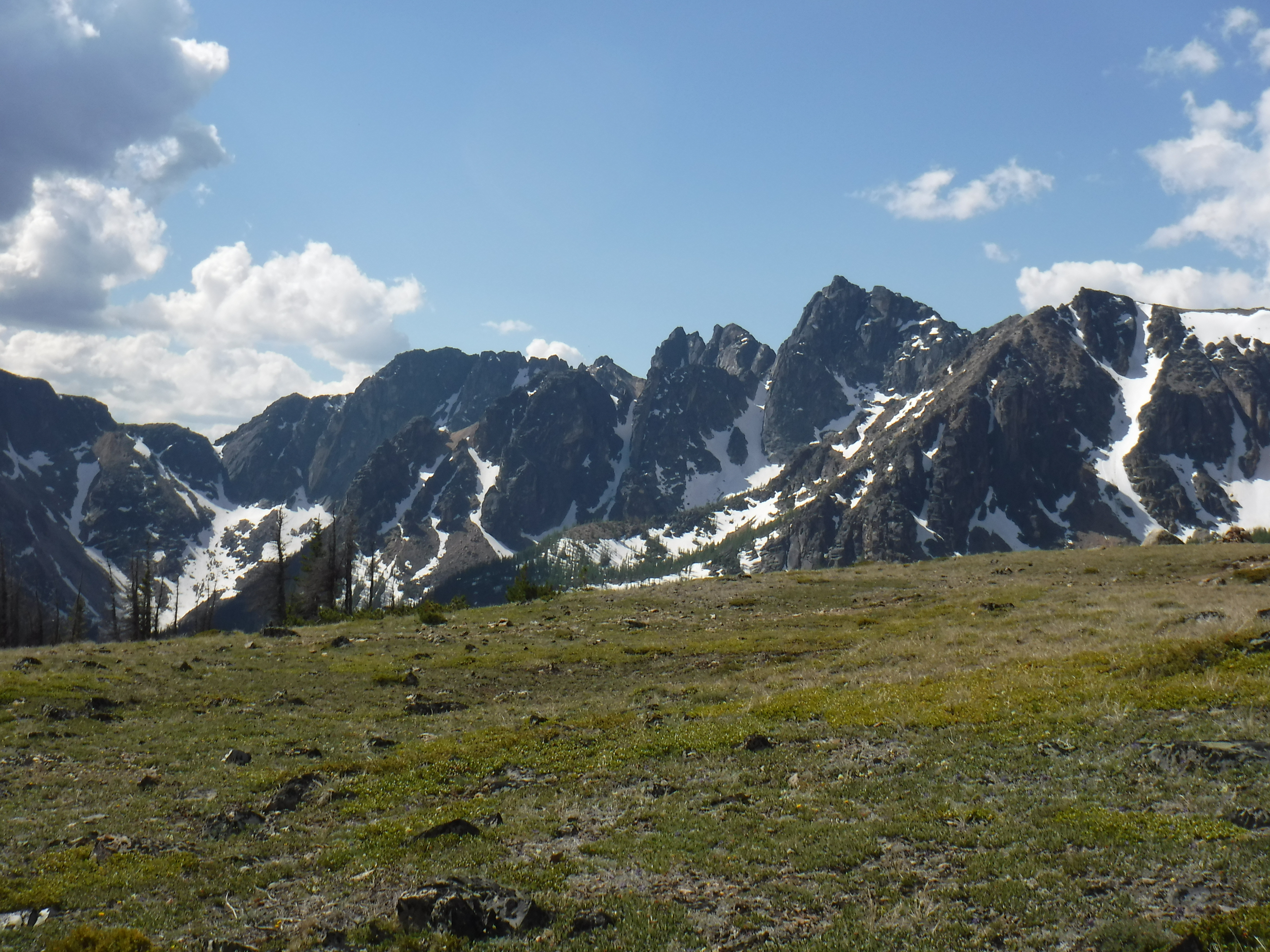 As most of you know, I spent June 2016 hiking in the woods of Washington. Keyla and I started on the Pacific Crest Trail and also spent a lot of time in North Cascades National Park.
Plans were made, plans were changed, and in the end, Keyla and I had the most amazing time hiking trails and meeting people.
The full story is available on this page. Make a coffee, sit back and enjoy!