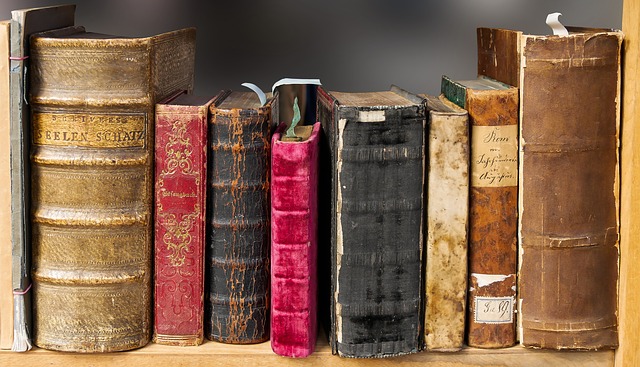 Because I just put this list together for a friend, I thought I post it here.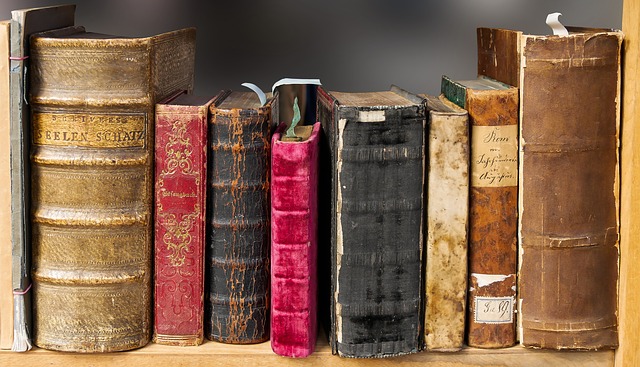 Below are a few books I have enjoyed reading in the last few years, with 4 of my all-time favorites on top! I tend to focus more on non-fiction but understand that my topics might not be other people's topics … so I tried to keep it balanced and applicable to most tastes.
If you have any recommendations, please let me know!
The Poisonwood Bible – Barbara Kingsolver

Angle of Repose – Wallace Stegner

Into the Wild – Jon Krakauer

The Colony of Unrequited Dreams – Wayne Johnston
The Goldfinch – Donna Tartt

The Underground Railroad – Colson Whitehead

West with the night – Beryl Markham

Euphoria – Lily King

Black Dahlia Avenger – Steve Hodel

The immortal life of Henrietta Lacks – Rebecca Skloot

Growth of the soil – Knut Hamsun

Under the banner of heaven – Jon Krakauer

The wind-up bird chronicle – Haruki Murakami

Escape – Carolyn Jessop

Beyond Belief – Jenna Miscavige Hill