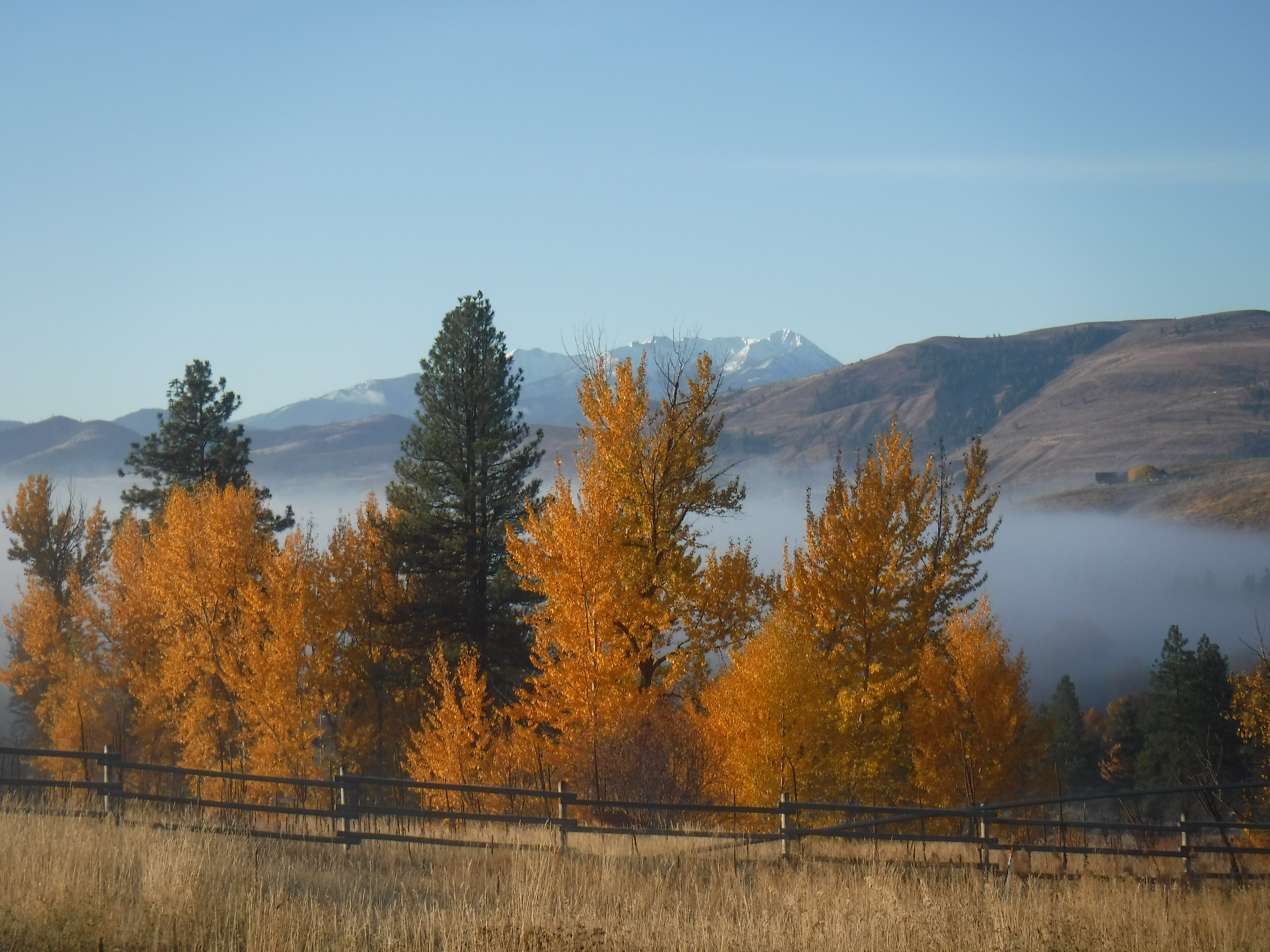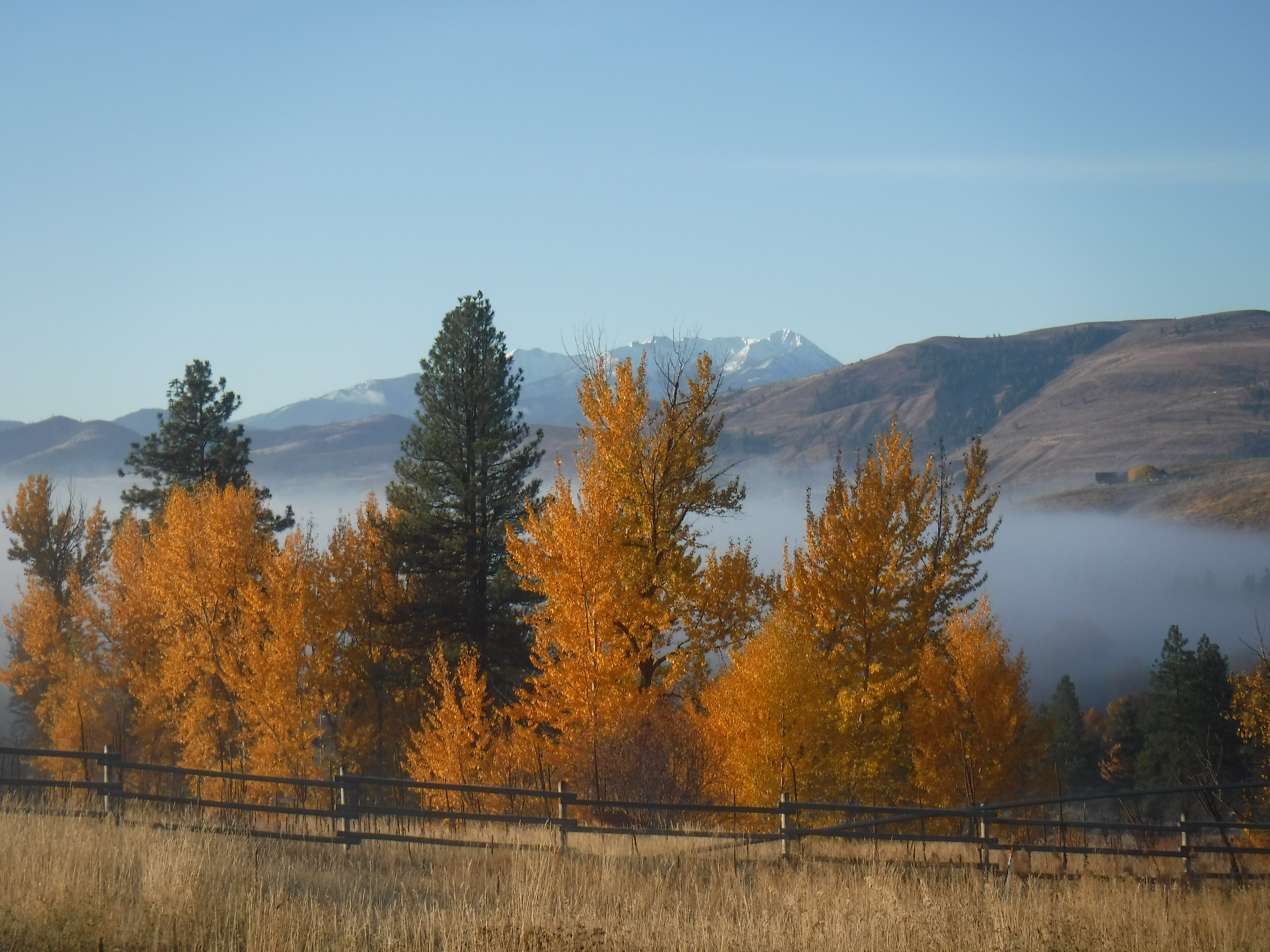 At the risk of sounding like an old person 😉 … but where has the summer gone?! It really only just started, with my June hike, the first motorhome trip, time in Winthrop, hiking Cathedral Pass and then the big trip to the Yukon. Catching up with family at my new nephew's baptism in Germany, it was definitely already fall. I'm writing this from a very autumn-colored Winthrop, where every season is gorgeous. Because we went so far north in September, I feel that I had fall twice now … first in the Yukon and now in Kelowna and Winthrop.
For a few days inbetween, we got to enjoy summer heat again, with a visit to San Diego. I participated in the Cuyamaca 100km race – though for me, with an injured ankle, it was "only" a 50km race … One that I enjoyed a lot, despite the heat and 1500m elevation gain, since the scenery was fantastic and the support exceptional. A few more days of sightseeing afterwards started the recovery period to let that ankle heal. Watch what the seals in La Jolla had to say!
I'm ready for winter and skiing. I don't mind a few darker days, it makes the sunny ones so much more glorious. Enjoy a collection of photos from my adventures this summer.